OUR ZLIN AIRPLANES
Our unrivalled training, aerobatic and multipurpose airplanes are approved for both military and civilian operations. They are certified for maximum safety, being designed and manufactured to operate under the harshest conditions.
Z 242 L GURU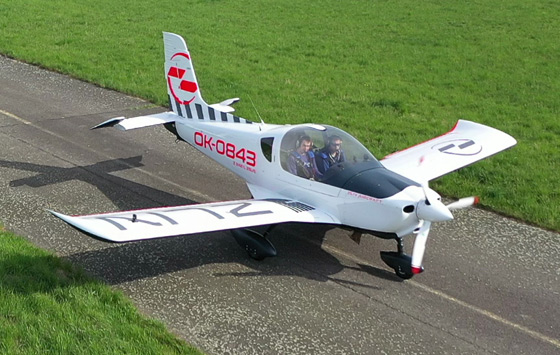 More info
Z 143 LSI GENIUS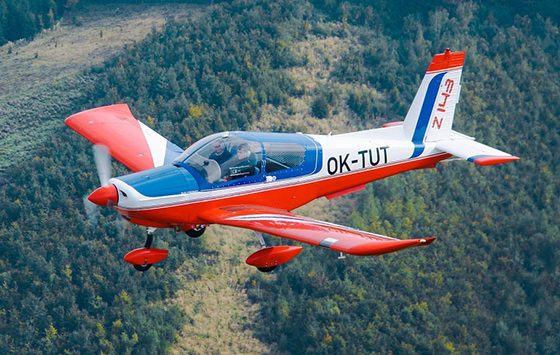 More info
AIRCRAFT COMPONENTS
In research and development, production, and servicing of aircraft wheels and brakes for military and civilian aircraft we are one of the oldest aviation brands in the world. Our tradition was started in 1934 by Mr. Bata.
Wheels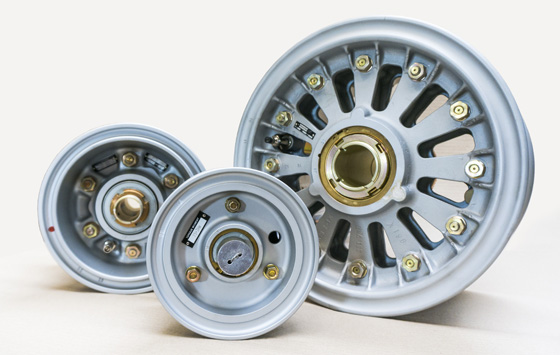 Brakes
More info
OUR VISION
We are one of the world's oldest aviation brands. The renowned tradition of aircraft manufacturing in Zlín began in 1934, when Jan Antonín Baťa founded Zlín Airline a.s. The safe and reliable development primarily of training airplanes and components has placed us among the world's leading aircraft manufacturers.

During our 85-year existence we have been able to produce more than 7,200 aircraft for customers in more than 50 countries. In co-operation with our partners we also produce components and spare parts for L-410 and L-610 commuters, L-29, Lů59, L-159 and L-39NG jet trainers,L-23 and L-33 gliders and many others. .

Throughout our history, our predecessors also manufactured complete landing gears for airplanes, which were used in many air forces in Central and East Europe, e.g. MIG 15, 19, 21, IL 10, IL 14, JAK 11, AN 28, L-60 Brigadier, Ae-45, L-200 Morava and others.


The ZLIN AIRCRAFT brand is a synonym for quality, tradition, reliability and safety.